INSEAD has currently over 56,000 alumni worldwide residing in 174 countries. The INSEAD Alumni Association (IAA) was founded by alumni in 1961. It represents all INSEAD alumni and acts as its spokesperson towards the various stakeholder groups of INSEAD. The IAA is an umbrella organisation, co-ordinating the many national alumni associations. This growing alumni community creates lifelong opportunities for professional development and networking.
In Belgium, the INSEAD Alumni Association of Belgium (IAAB) is a non-profit organisation founded in 1963. Today, the IAAB represents over 2,000 Alumni and plays an active role in the Belgian business community. The IAAB has over the years carefully built its reputation thanks to principally two prestigious events: the Innovator Prize and Viewpoint.
The INSEAD Innovator Prize is awarded each year by the INSEAD Alumni Association of Belgium to people who, in the eyes of the Selection Committee, have made an innovative contribution and had a lasting impact on the Belgian or international business community, or society at large. Viewpoint is an annual event attracting 150-200 business leaders both alumni and non-alumni, with the objective to engage participants in a provocative debate with two CEOs on a controversial business topic.
Your membership is a mark of confidence towards the school that shaped an important part of who we are today. Your membership is also essential to allow our Belgian alumni association to operate. Every year, a team of 20+ volunteers do their utmost to provide you with an incredibly diverse program of events and services.
Our membership follows a regular calendar from January to December.
The several membership formula's:
Regular membership: 110€
3-year membership: 300€
Retired alumni: 65€
A small grasp of the benefits you enjoy as a paying INSEAD alumna/us:
Access to all IAAB events, with a clear price benefit for our members
Directory services through the alumni portal, giving access to advanced search
Exclusive access to INSEAD's new online courses for alumni with a discount of 40%
30% discount on all Open Enrolment Programmes for executives
Exclusive access to the IN-Board program
Access to Business Source Alumni with content from over 3,000 magazines and academic journals, such as Business Week, Fortune etc.
Access to INSEAD Knowledge Quarterly, a curated, members-only publication with exclusive content on INSEAD's latest thought leadership
Possibility to have a personal career coaching session and online alumni career development resources and support
And for the early birds: if you pay before January 31st, we'll give you the option to bring a non-INSEAD friend to Viewpoint or Innovator Prize at the member price, that's already worth 25€!
Meet our committee members
Martine Reynaers
President
MBA '80
Marc Bihain
Treasurer
AMP '99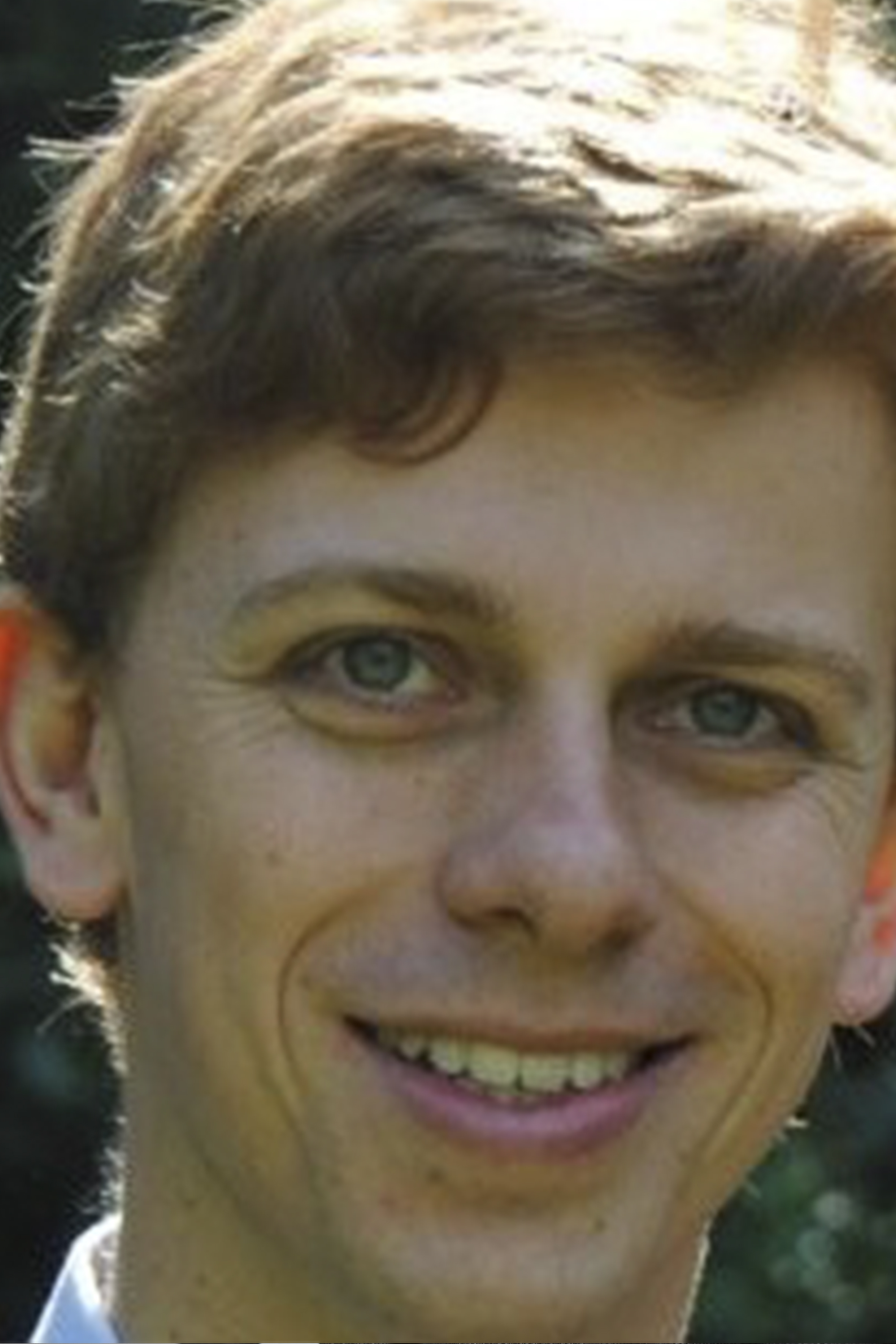 Nicolas D'Heygere
Vice President & Young Generations
MBA '13
Muriel Van Severen
Secretary general
Peter Grypdonck
Events Representative
MBA '03J
Sonal Bahl
IAF Representative
MBA '09
Isabelle De Hennin
Int Women In Business Representative
MBA '89J
Ellen Hutsebaut
Young Alumni Representative
MBA '17J
Yves Warnant
Alumni Representative
MBA '10J